One Bedroom Apartments with City view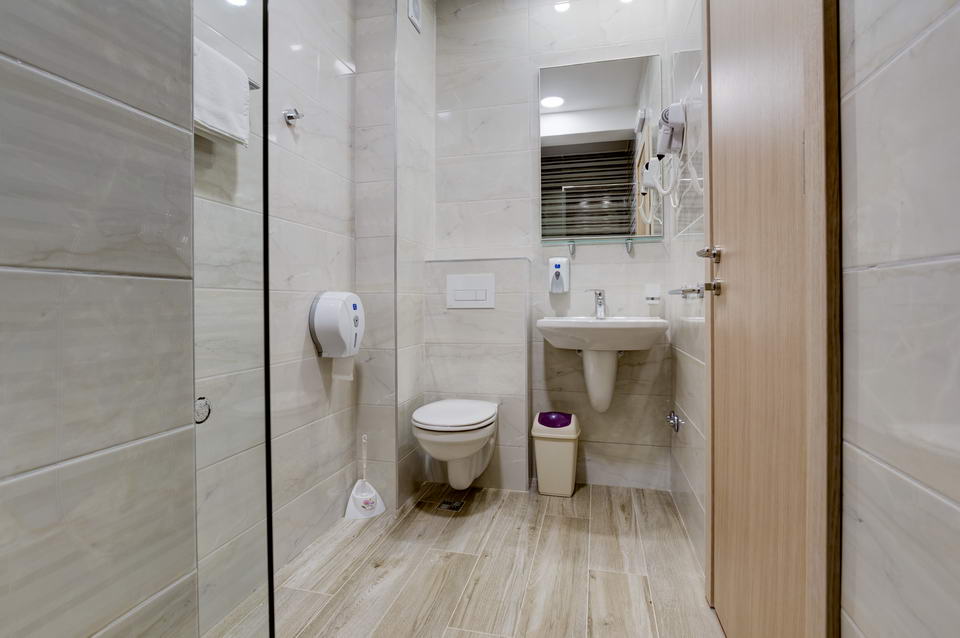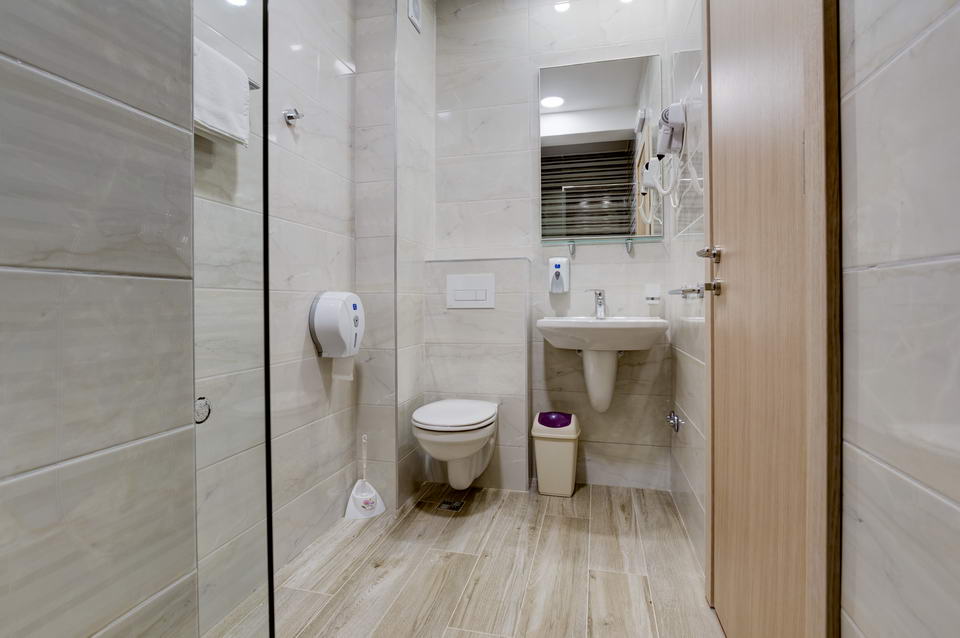 These comfortable one-bedroom apartments are air conditioned and equipped with modern furniture according to the latest standards. They come with a separate living room, dining room and bedroom.
Bedroom is equipped with a french bed while the living room has a dining table with chairs and a folding sofa suitable for 1 adult or 2 smaller children. This apartment can accommodate 4 adults or 3 adults with a child, or 2 adults and 2 children.
Other amenities: elevator, intercom, heating, wooden floor / parquet, iron, kitchen, electric kettle, cutlery, shower.
Online booking - instant booking confirmation through our website no commission broker , 24/7 customer service in English language. When you book over our web site your details are protected by a secure connection. As soon as you've completed the booking process, a confirmation page will appear. This page shows all of your reservation details. We'll instantly send you a confirmation email and in the attachment of this mail is going to be Voucher with all your booking information. Best Price Guaranteed !!